Discovering biological principles to optimize human performance and transform human health on a global scale.
The scientific and sports communities believe that human performance is a neglected area of modern science-one that is ready for transformational growth and contributions to elevate the abilities of all people across society.

By comprehensively studying athletes of various ages, genders, ethnicities, abilities, and disciplines, the Wu Tsai Human Performance Alliance is trailblazing new possibilities.
Postdoc Positions Open and Recruiting Now
Roles of athletic training, circadian cycle, nutrition, and sex on biomechanics and mechanobiology of skeletal muscle molecular states.
DESCRIPTION:
The Institute for Engineering in Medicine at UC San Diego is recruiting for one or more post-doctoral scholar with expertise in experimental biomechanics of mouse and/or rat skeletal muscle tissue to support the development of integrative multi-scale models of tissue states. The successful candidate will be part of an interdisciplinary team with expertise in experimental and computational biomechanics and mechanobiology, systems biology, tissue engineering and physiology. Strong communication and organizational skills, expertise in design and implementation of skeletal muscle biomechanics experiments, including measurement of fiber and tendon lengths, isometric force, shortening velocity, and sarcomere lengths. Experience with Aurora Scientific instrumentation preferred. Position will be full time, in person, and on campus in a diverse laboratory environment.
Candidates must have obtained a Ph.D. or M.D./Ph.D. in bioengineering, mechanical engineering and/or a related field. Salary is commensurate with qualifications and based on published University of California pay scales.
The Office of Research Affairs at UC San Diego is committed to academic excellence and diversity within the academic, staff, and student body. All qualified applicants will receive consideration for employment without regard to race, color, religion, sex, sexual orientation, gender identity, national origin, disability, or status as a protected veteran.
Job location
San Diego, CA UC San Diego main campus
Document requirements:
Curriculum Vitae – Your most recently updated C.V.
Cover Letter
3-5 letters of reference required
Contact
For more information on applying, please email:
Andrew D. McCulloch, Ph.D.
Distinguished Professor of Bioengineering and Medicine
Director, UCSD Institute for Engineering in Medicine
University of California San Diego
9500 Gilman Drive
La Jolla, CA 92093-0412
Email: amcculloch@ucsd.edu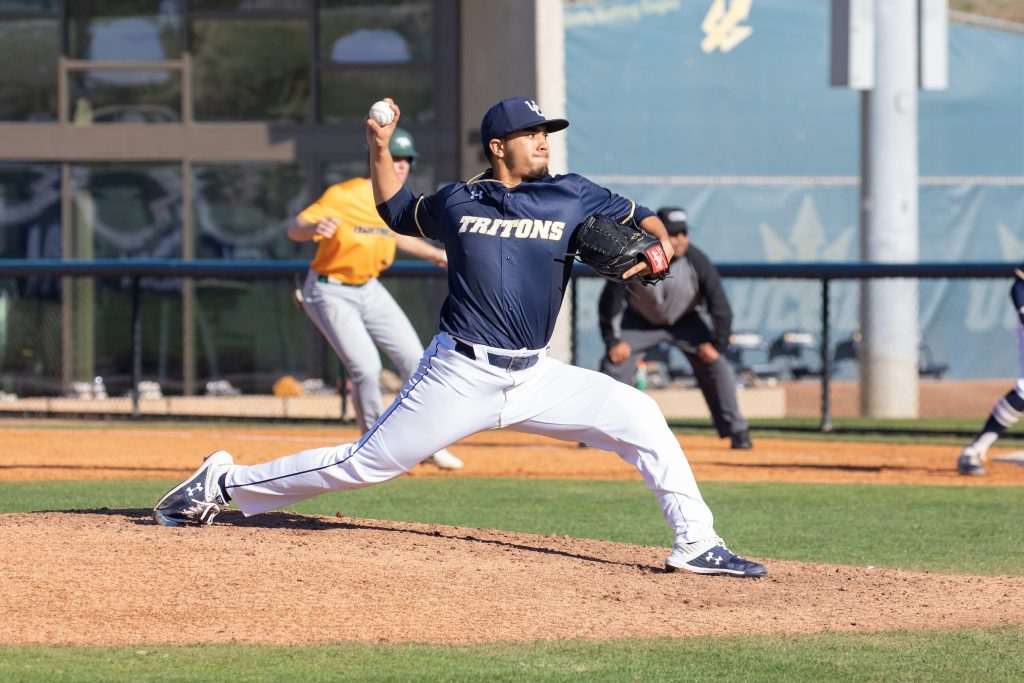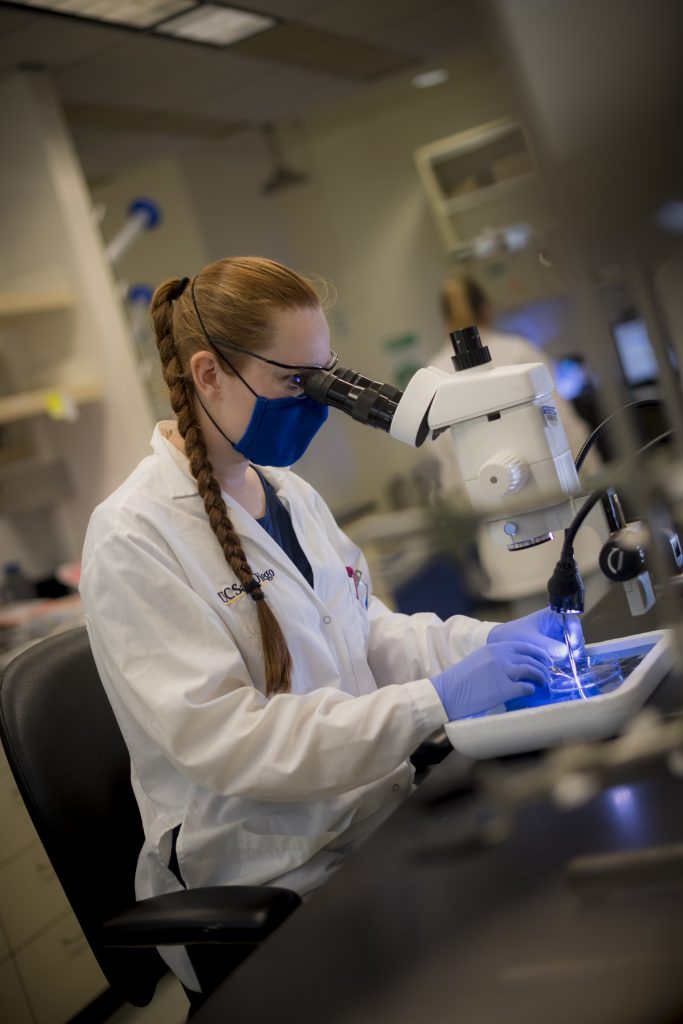 Almost all of what we know about health comes from the study of disease. Our scientific collaboration takes the opposite approach: we are studying peak performance, with the goal of enabling all people to achieve optimal health and well-being.
Credit: Erik Jepsen
We are discovering the biological principles that govern optimum performance. By uncovering these principles, we will make optimal health more accessible to all people.

We envision a vibrant community of researchers, trainees, athletes, coaches, and clinicians working together to help shape the future of human performance. We welcomes new partners to join this community.
Our Vision
Our Team @ UC San Diego
Learn more about our team