 Discovering biological principles to optimize human performance and transform human health on a global scale.
The scientific and sports communities believe that human performance is a neglected area of modern science-one that is ready for transformational growth and contributions to elevate the abilities of all people across society.

By comprehensively studying athletes of various ages, genders, ethnicities, abilities, and disciplines, the Wu Tsai Human Performance Alliance is trailblazing new possibilities.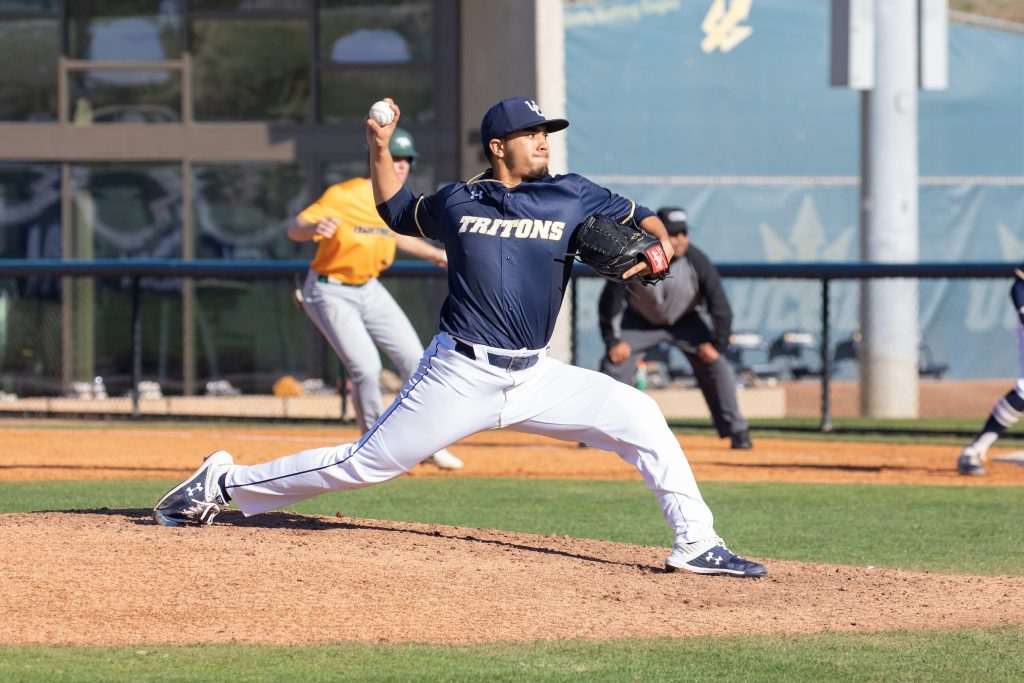 Opportunities
We are seeking up to 5 undergraduate student researchers to conduct mouse exercise studies starting in Fall 2022. Requirements: science background, ability to work several consecutive hours in the early afternoon (1-4pm) several days per week for at least one year, willingness and ability to calmly and quietly handle mice (training will be provided), ability to pass animal research background and health clearance as required by UCSD IACUC and ACP, ability to work well in a small team, ability to learn quickly, excellent oral and written communication skills and record keeping, excellent time management skills, punctual, independent, focused and detail-oriented. Positions will be paid after one successful quarter of volunteer research and training. Recommendations and course credit may also be available. Serious inquiries only. Please contact Jennifer Stowe (jstowe@ucsd.edu) with your resume/CV.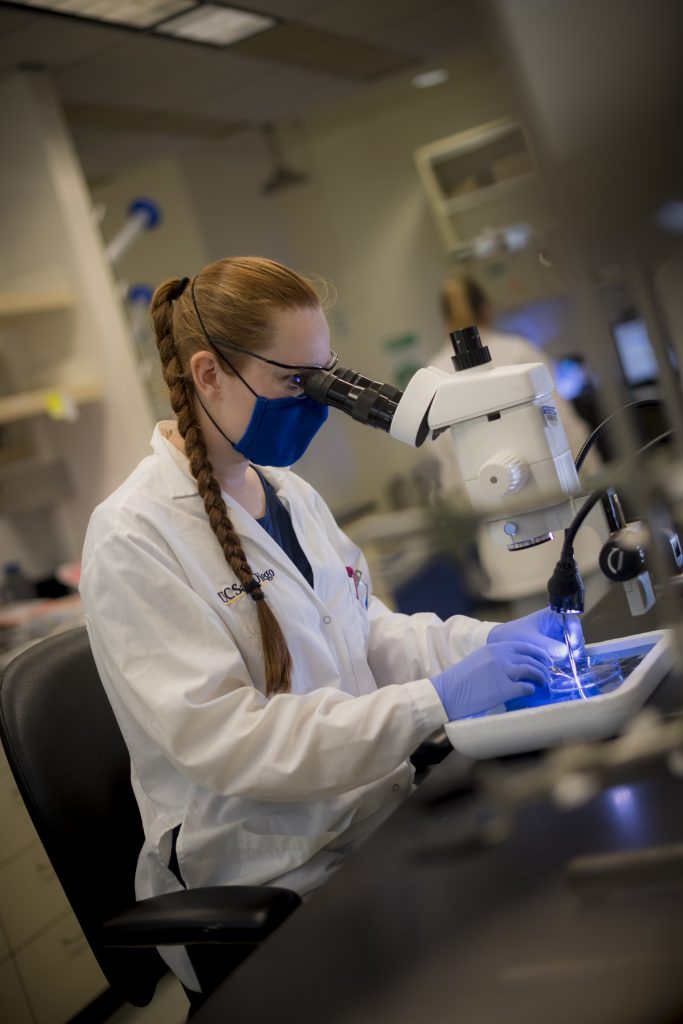 Almost all of what we know about health comes from the study of disease. Our scientific collaboration takes the opposite approach: we are studying peak performance, with the goal of enabling all people to achieve optimal health and well-being.
Credit: Erik Jepsen We are discovering the biological principles that govern optimum performance. By uncovering these principles, we will make optimal health more accessible to all people.

We envision a vibrant community of researchers, trainees, athletes, coaches, and clinicians working together to help shape the future of human performance. We welcomes new partners to join this community.
Our Vision
Our Team @ UC San Diego
Learn more about our team